Dr. Parker and our eye care staff are here to care for all of your vision needs.
We handle everything from adult and children's eye exams and hard-to-fit contact lenses, to eye emergencies, treatment of eye diseases and co-management of eye surgery such as LASIK.
Eyes are important indicators of overall health, and comprehensive eye care goes beyond a prescription for glasses or contact lenses. At our optometric office we take the time to get to know you, your eye care history, and your vision needs. Dr. Parker provides the expert care, advice, options, and follow up you need whether you are a new patient or an existing one.
By staying current with the latest developments in eye care, prescription lenses and advances in contact lens technology, our vision center can provide you with the best vision, advice and fit today—and in the years to come. We take pride in building lasting relationships with our patients. Contact our eye care clinic today to find out how we can help.
Helpful Links to Get Started
Focus On…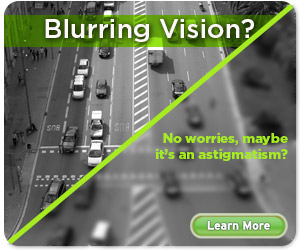 Astigmatism. Learn More
State Of The Art Eye Measuring System. Learn More
Macula Risk is a DNA test that identifies those with the genes that cause Macular Degeneration. Learn More.